Foods right form the patch. 12 certified organic farmers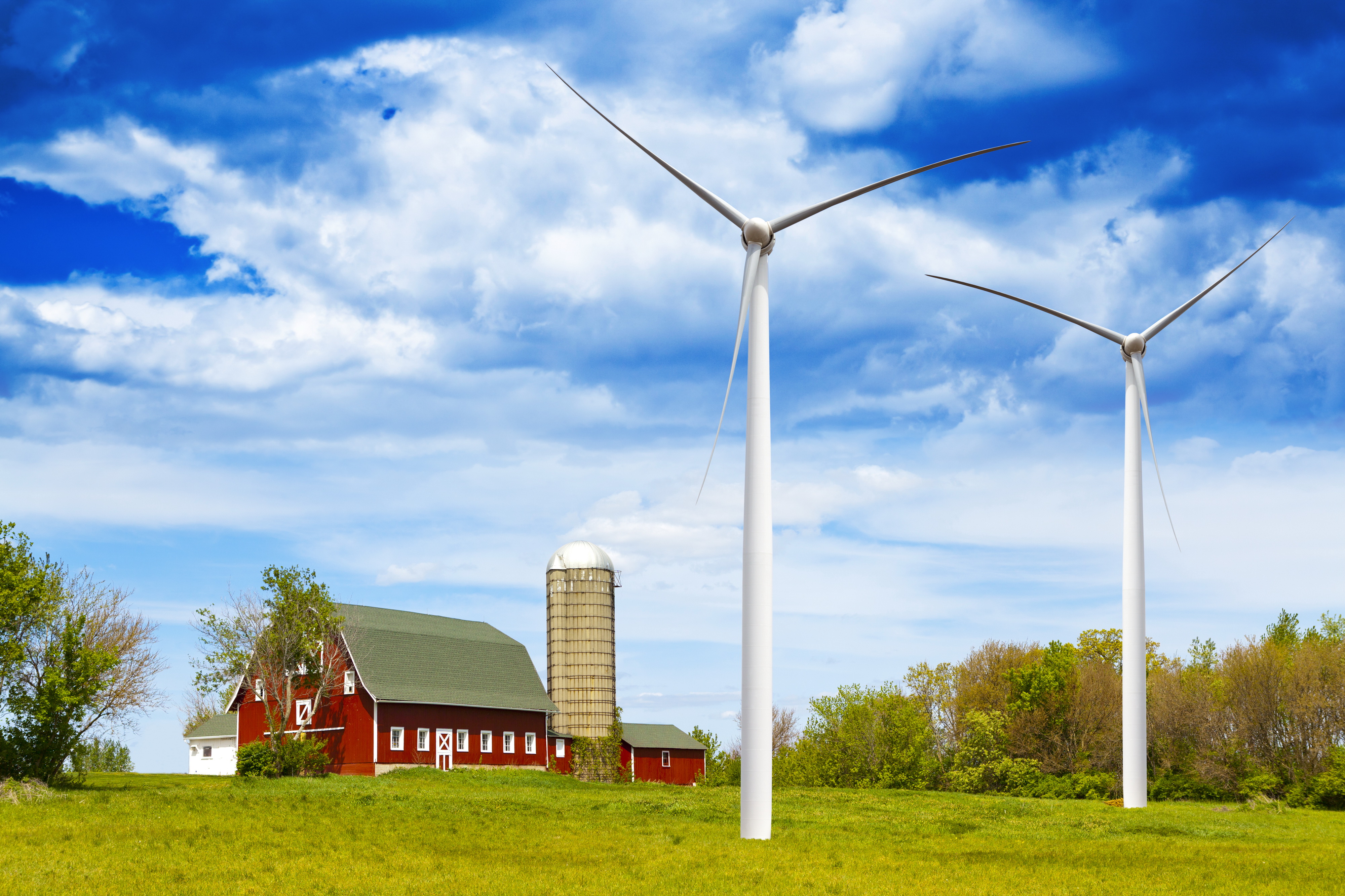 Our Company's Story
Established in 2018, Quemems Farms limited is a limited liability company registered with the Corporate Affairs Commission in February 2018.  Sitting on the organizations' board is Agbaragu Bernard the Chief Executive Officer with other seasoned professionals in the Agricultural and Technology Industry. We are an agro-based company focused on cultivation, production, processing and marketing of agro products. It is a start-up business that is operated  for Profit
We have consistently worked with and learned from people who are already in the industry, Our Group is involved in the entire value chain Of Agriculture and would create value for customers, employees and shareholders.
We foresee a situation in the nearest future where it would be economically unattractive to export unprocessed products from Nigeria to other parts of the world.
Mission Statement
To produce, process and market quality agro-products through a safe and hygienic medium
Vision Statement
To reduce hunger by adding value to agricultural produce thereby delivering quality products to our customers.
some of our products
best quality products
We pride in the best of Agricultural food products in the market.
Oil Palm Seedlings
Gafu Garri
Gafu Vitamin A Cassava
Gafu Cassava Flour
Sour Sop Seedlings
Meet our team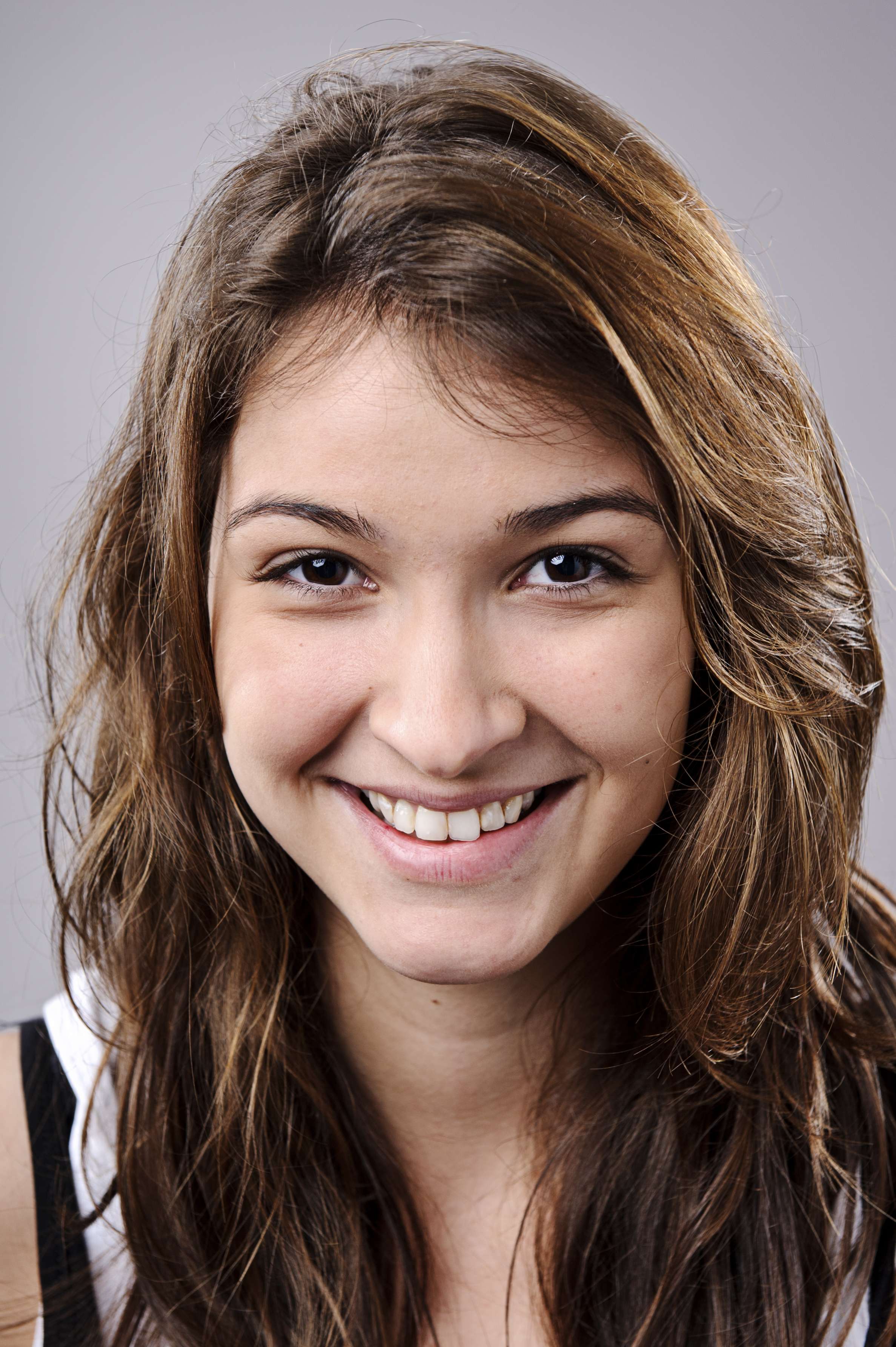 Bernard Agbaragu
C.E.O/Co-Founder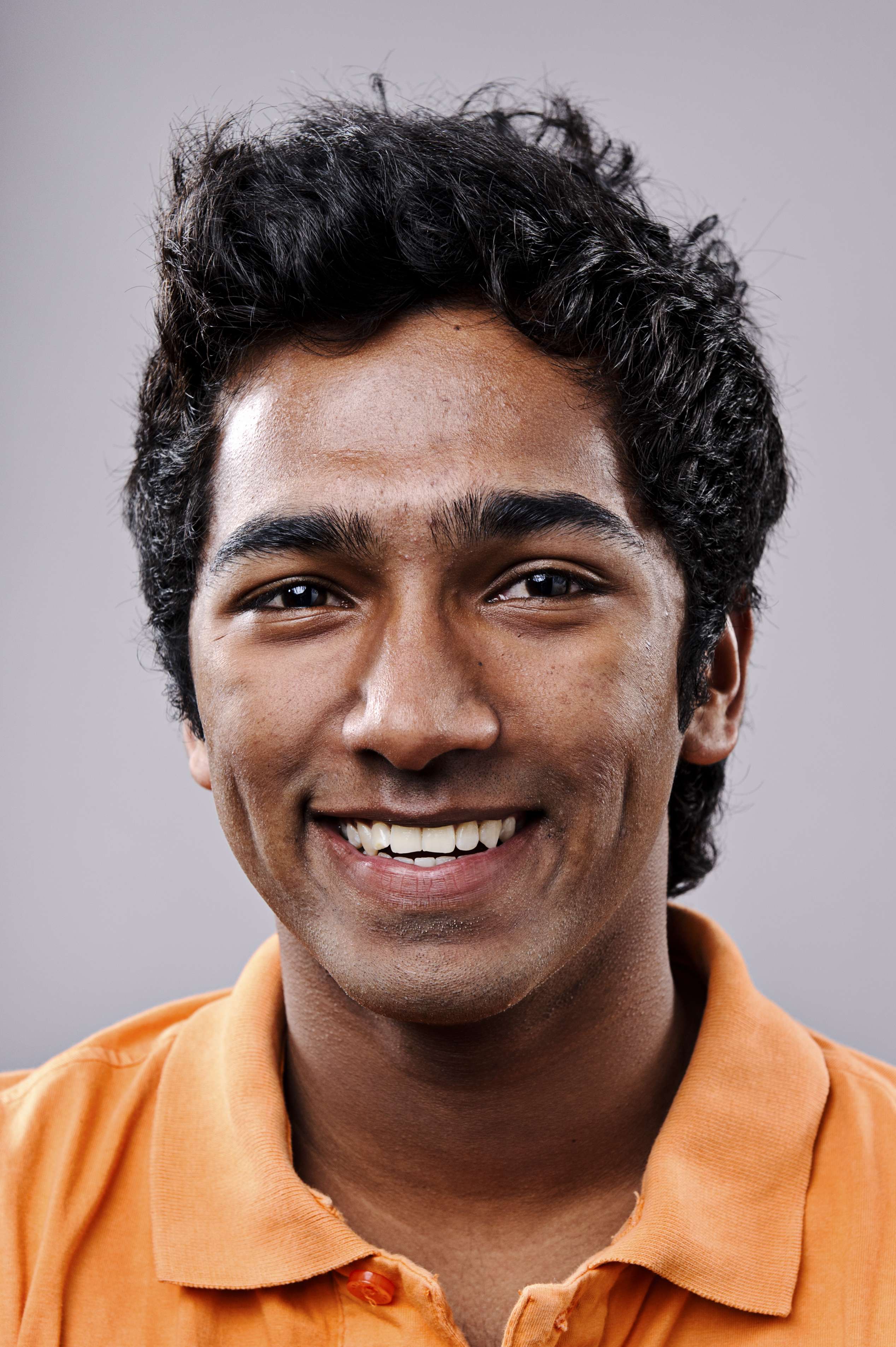 Ijeoma Agbaragu
Co-Founder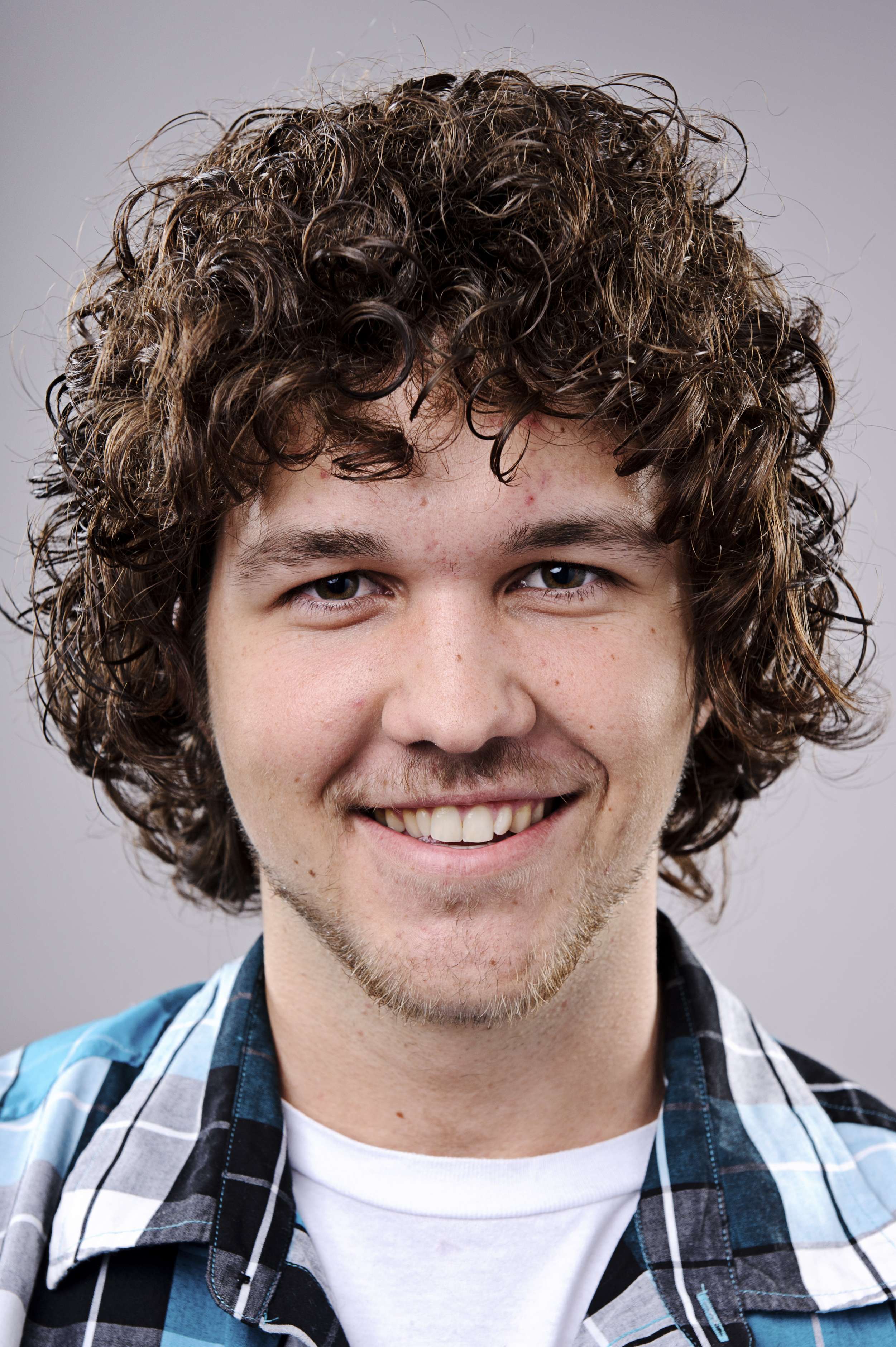 Adebowale Akinbobola
Digital Media Strategist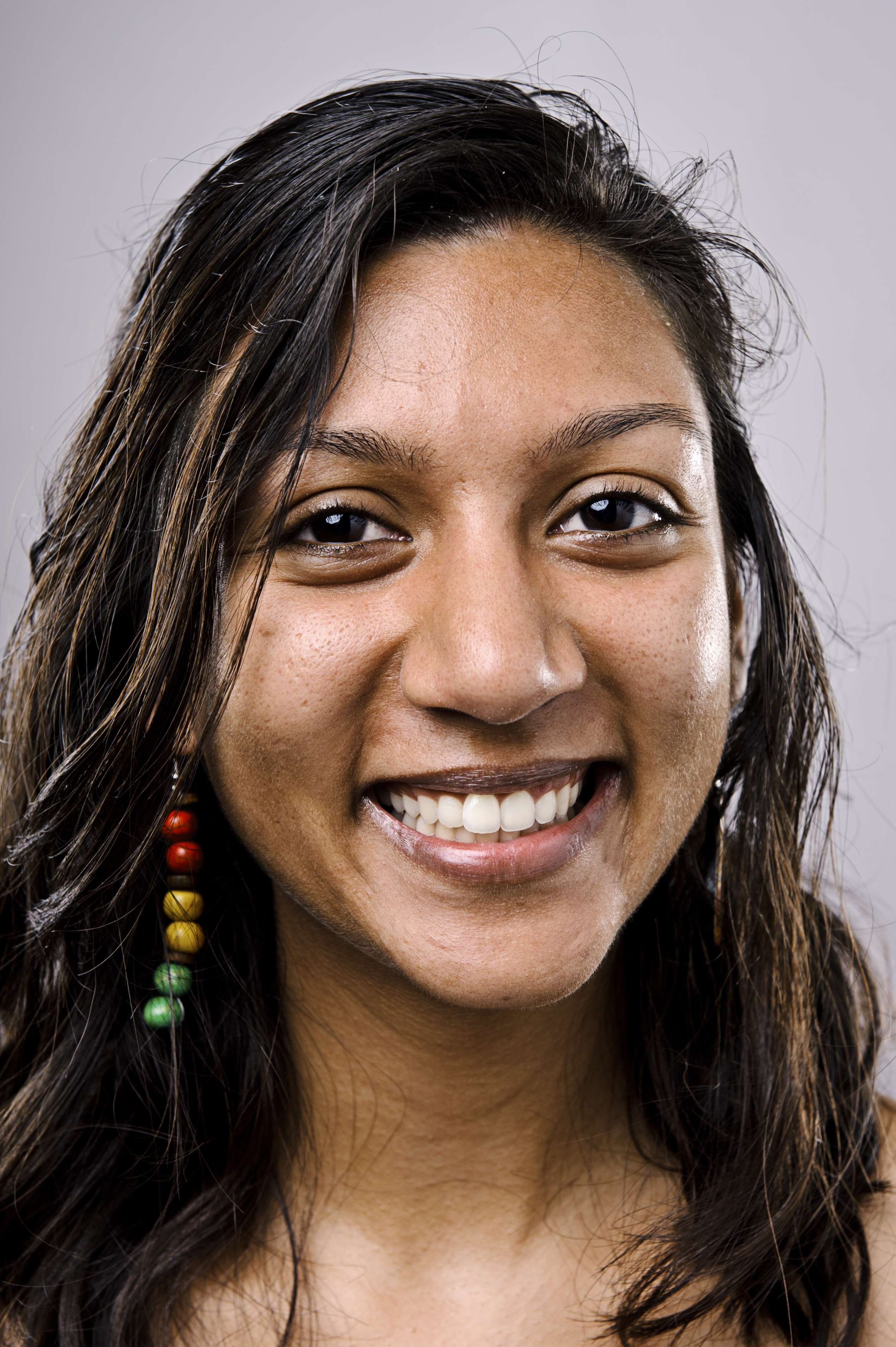 Charles A
Mobile App Developer
Our partners