Foods right form the patch. 12 certified organic farmers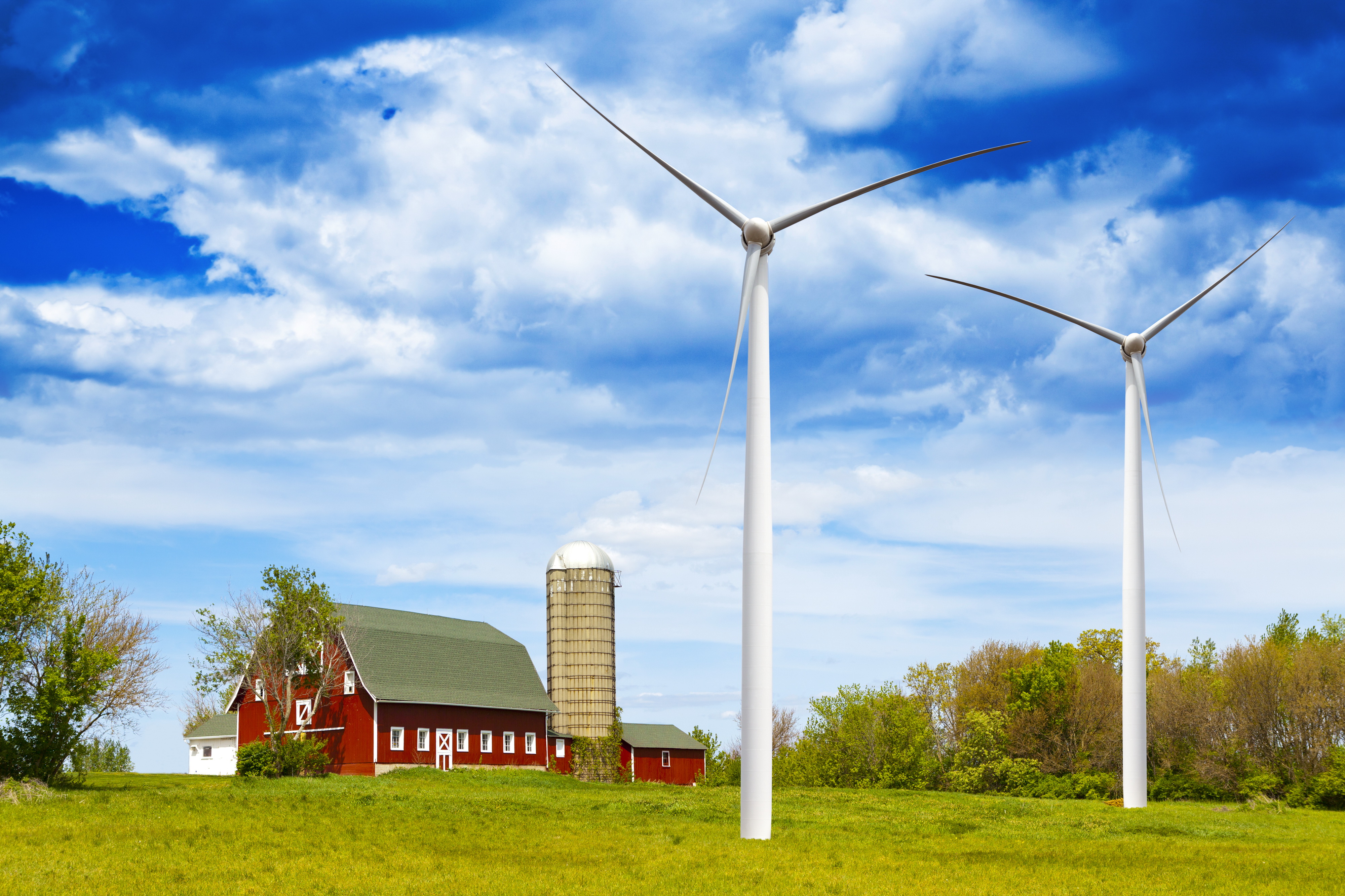 Our Company's Story
Established in 2018, Quemems Farms limited is a limited liability company registered with the Corporate Affairs Commission in February 2018. Sitting on the organizations' board is: Agbaragu Bernard the Chief Executive Officer with other seasoned professionals in the Agricultural and Technology Industry.
We are an agro-based company focused on cultivation, production, processing and marketing of agro products.
We are a high growth startup working to tackle food security in Africa as a productive team.
We have consistently worked with and learned from people who are already in the industry, Our Group is involved in the entire value chain Of Agriculture and would create value for customers, employees and shareholders.
We foresee a situation in the nearest future where it would be economically unattractive to export unprocessed products from Nigeria to other parts of the world.
Mission Statement
To produce, process and market quality agro-products through a safe and hygienic medium
Vision Statement
To reduce hunger by adding value to agricultural produce thereby delivering quality products to our customers.
QUEMEMS FARMS LTD; established in the year 2015 and registered with the Nigerian Corporate Affairs Commission (CAC)-RC:1472756 has its Company Administrative office located at 15, EngrKayodeOrekoyaStreet OkebadanEstate, Alegongo, AkoboIbadan, Oyo State, Nigeria.
INTRODUCTION
QuememsFarms Ltd is an organization that undertakes farm consultancy, production and sales of seedlings, purchase of farm produce and produce processing.
A company with a vision to contributing immensely to Nigeria's National Food Production, by ensuring that Farms are established on Global best practice structures and that Farmers are well trained to properly run these established structures.
WHAT WE DO:
Quememsis summarily known for Farming and Farming Business which includes but not limited to:
Farm Set up (at various scales)
Farm Maintenance
Farm upgrade and expansion
Farmers training
The Business of Farming
The Psychology of a Farmer
General Farm Consultancy
To learn more about our company please download the document here
Ben Agbaragu, a trained Statistician and Management Consultant, is an Agric Entrepreneur with a passion for farming and farming business; partly due to his zest to contribute his quota to the National food production, and a desire to make a great life out of farming.
Ben is the managing director of Quemems Farms Ltd, an organization that undertakes farm consultancy, production and sales of seedlings, purchase of farm produce and produce processing. Quemems Farms Ltd seats on a 20 hectare of land.
Ben has been involved in setting up a number of farm projects namely; setting up a coconut plantation for Inimitable Farm limited in Lagos, Nigeria and Consultant to an aggregation of farms in Ekpoma, Nigeria, where 1,000 seedlings of supergene palms were planted.
He was also contracted by Glotrot Farms Nigeria Limited to set up a 33 hectare farm with over 3,000 seedlings of supergene palms in Akanu Onicha local government area of Ebonyi state.
Ben has been known to deploy agricultural best practices through all stages of setting up and managing farms and thus Ben often comes highly recommended during Agric business startups and expansions.
Ben Agbaragu draws a lot of his professional and relational experience from his years in the Private sector. For over six (6) years Ben was an acting Manager of the Supply Chain Department at Notore Chemical Industries Ltd where he had responsibility for warehousing and expediting of purchase requisitions.
Ben also has a fair share of experience from the Construction industry where he worked with the Jaroba and Majoroh consortium as a Project Manager.
Ben has a greatly evolved capacity to draw up Agric business startup and Implementation plans.
His communication and people management skills have endeared him to people that he has worked with.
Ben Agbaragu is happily married.
Ijeoma Agbaragu is a Professional member of the Nigerian Institute of Management, a
trained expert of Environmental Assessment and Management from the University of
Salford, Manchester, United Kingdom and with a PhD in-view in the field of
Environmental Management.
Ijeoma is an ardent researcher and a great manager of
people and organizational processes.
Over the years, Ijeoma has acquired vast skillset and experience in Planning, Project
management, Sustainable waste and Environmental management and Risk Nature and
Assessment. She participated in a Six (6) week training on National Adaptation Plans:
Building Climate Resilience in Agriculture. Organized by United Nations Institute for
Training and Research (UNITAR).
Ijeoma presently works as a Manager at the QUEMEMS Farm Limited, she works
closely with the Managing Director (Mr Benard Agbaragu), and they both draw up plans
and implement the company Projects.
She draws much of her work experience from working as a Manager with Sidekick
Nigeria Ltd where she was in charge of all procurements, logistics and expedition of
purchase requisitions. She garnered great experience coordinating inventory and
distributing resources as required within the company.

Ijeoma Agbaragu possesses a highly evolved Administrative and People management
skillset, and these helped her during her times of works in the Oil and Gas Industry as a
Quality Control Officer; the Health Sector as an Operations Manager; and the
Developmental sector as a Coordinator.
Ijeoma has a greatly evolved communication and drafting skill and an excellent grasp of
project Financing and Accounting.

Ijeoma Agbaragu is happily married and she lives in Ibadan with her family